Hellou :D
now it's my turn to post something or Gökce will get very angry and that's not so nice haha
I've bought a lipstick from
L'oreal Nr.297
in a intense red and I
♥
it! I apply it almost everyday... when I go to work.. when I go out with friends and so on. And here it is:
It's creamy, easy to apply and don't expensive. Aaand it stay long on your lips. In my opinion red lipstick is timeless!
Now to my favourite perfume:
Miss Dior Cherie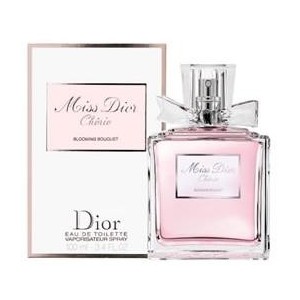 It smells sweet, like flowers and it doesn't have a strong scent like other perfumes. Many perfumes have such a strong scent that I'll get a headache -.- It kinda remember me of summer and a flower field. I like!
If you search for a girly perfume then that's the right thing for you!
Yesterday I get my nails done from my friend.
Ok, she only made my ringfinger with a rose and bronze leafs haha :D
I use these nailpolish: The white one from
Maybelline
and the bronze from
essence
.
The rosepaper is from my friend. Feel free to ask me anything.
So... I think that's enough.